July 1, 2022
Save the Date for the 1st edition of the High-Tech Summit for the Black Sea (HTS4BS) which will take place in Varna (Bulgaria) on 27 and 28 September 2022. Under the umbrella of the H2020 funded BRIDGES BS, the Blue Economy High Tech 4 Black Sea is a large research-based Black Sea forum on ocean digitalization and Industry 4.0 across academia, research organizations, investors, industry and society at large.
July 1, 2022
The 11th Annual Advisory Forum on Cultural Routes of the Council of Europe will take place on 5-7 October 2022 in Chania (Crete), Greece. The 2022 Advisory Forum is organised by the Enlarged Partial Agreement on Cultural Routes of the Council of Europe and the European Institute of Cultural Routes, in cooperation with the Hellenic Ministry of Culture and Sports, the Hellenic Ministry of Tourism, the Greek National Tourism Organization, the Region of Crete, the Municipality of Chania, the Chambers of Industry and Commerce of Chania, and the Historic Cafes Route.
June 30, 2022
The video has been created within the "Black Sea React! Project – Pilot innovative solutions for fighting marine litter in the Black Sea", which aims to contribute to regional dialogue on mitigating and effectively tackling marine pollution and marine litter in the Black Sea, while at the same time seeking innovative solutions to relevant problems. The project is co-funded by the European Commission under Grant Contract ENI/2020/421-957.
EVENTS
---
ICBSS EVENTS STIMULATE
THE DEBATE ON
CROSS-CUTTING ISSUES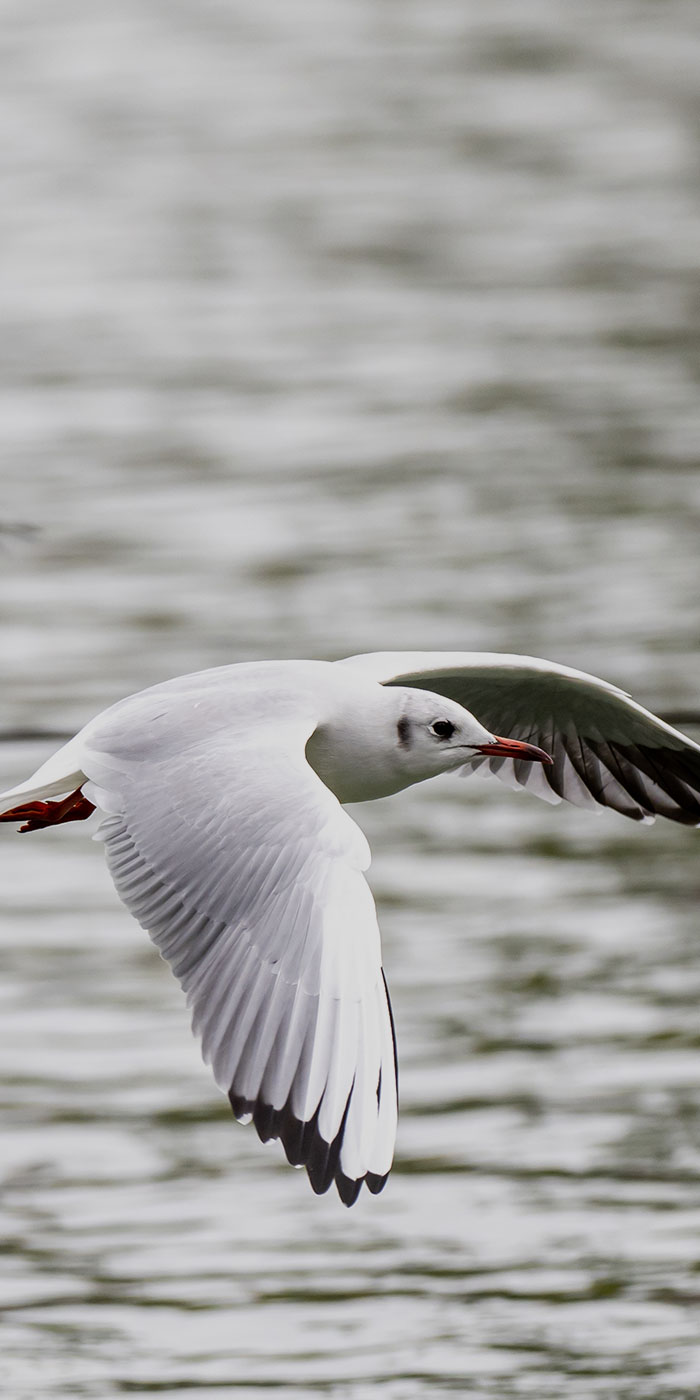 In a continuously changing international environment, the ICBSS Events provide an exchange platform and stimulate the debate on cross-cutting issues, aiming to foster productive synergies and contribute to knowledge in the wider Black Sea region.
PUBLICATIONS
---
ICBSS PUBLICATIONS
CONTRIBUTE TO
POLICY ORIENTED RESEARCH
CALL FOR PAPERS
The ICBSS regularly issues a variety of publications, focusing on a wide spectrum of topics related to the wider Black Sea region.