January 20, 2023
2023 marks the 25th Anniversary of the International Centre for Black Sea Studies!
December 9, 2022
BSEC Month of Culture 2022! The 6th edition of the flagship event is successfully completed.
December 6, 2022
The final report of the project CulTourE4Youth includes key results and recommendations for future actions.
EVENTS
---
ICBSS EVENTS STIMULATE
THE DEBATE ON
CROSS-CUTTING ISSUES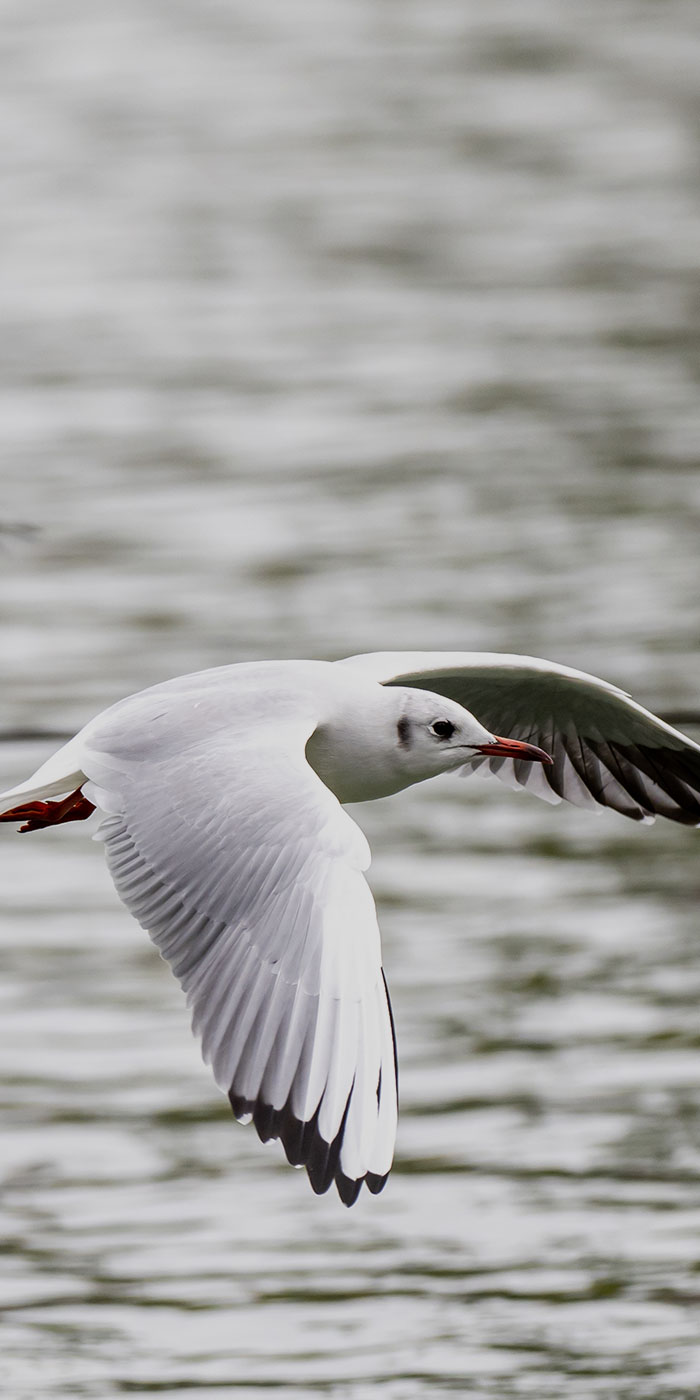 In a continuously changing international environment, the ICBSS Events provide an exchange platform and stimulate the debate on cross-cutting issues, aiming to foster productive synergies and contribute to knowledge in the wider Black Sea region.
PUBLICATIONS
---
ICBSS PUBLICATIONS
CONTRIBUTE TO
POLICY ORIENTED RESEARCH
CALL FOR PAPERS
The ICBSS regularly issues a variety of publications, focusing on a wide spectrum of topics related to the wider Black Sea region.