November 24, 2023
The 4BIZ Project received the Best Project Award in the category "Fostering Investment in the Black Sea Blue Economy" at the Black Sea Stakeholder Conference, held in Bucharest, on 22-23 November 2023.
November 23, 2023
ICBSS Junior Project Manager, Ms. Elpida Besi, participated at the annual National Meeting of the Anna Lindh Foundation Hellas, held in Serres, Greece, on 16-19 November 2023.
November 23, 2023
The ICBSS Director General, Mr. Georgios Mitrakos, participated at the 51st CPMR General Assembly, held in Saint-Malo, France, on 15-17 November 2023.
EVENTS
---
ICBSS EVENTS STIMULATE
THE DEBATE ON
CROSS-CUTTING ISSUES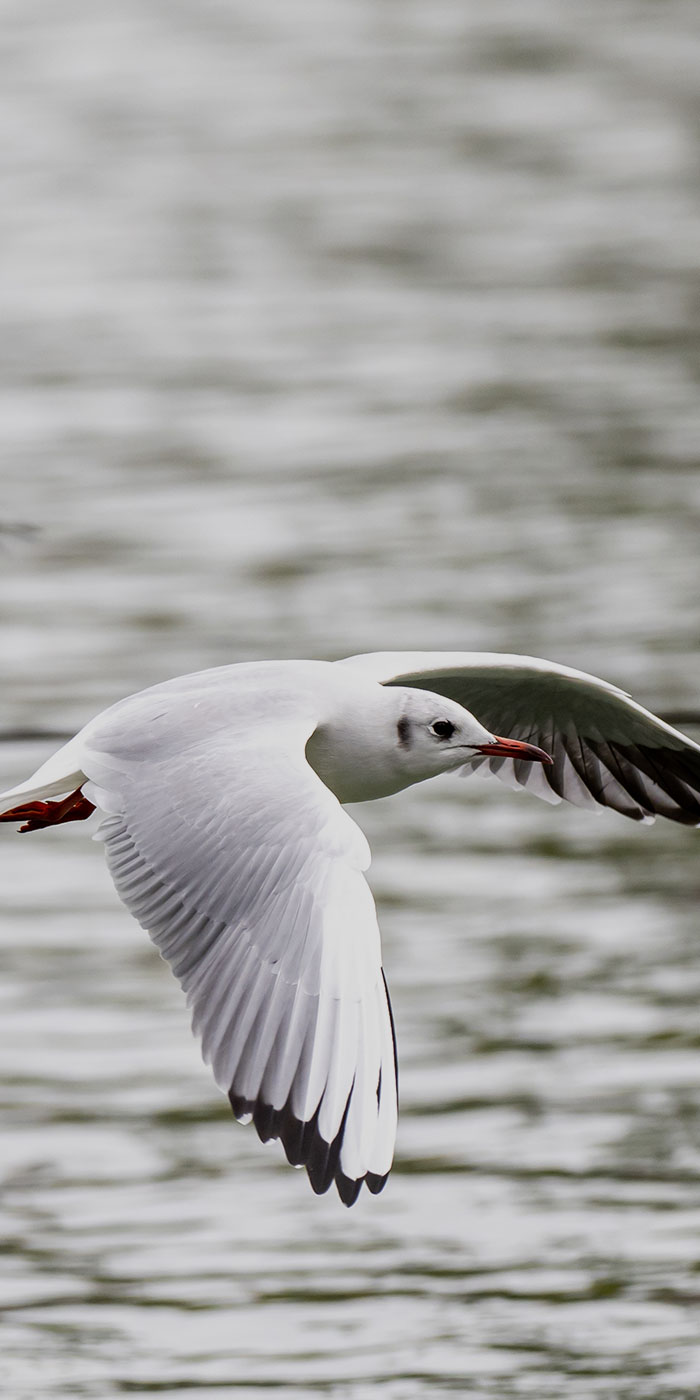 In a continuously changing international environment, the ICBSS Events provide an exchange platform and stimulate the debate on cross-cutting issues, aiming to foster productive synergies and contribute to knowledge in the wider Black Sea region.
PUBLICATIONS
---
ICBSS PUBLICATIONS
CONTRIBUTE TO
POLICY ORIENTED RESEARCH
CALL FOR PAPERS
The ICBSS regularly issues a variety of publications, focusing on a wide spectrum of topics related to the wider Black Sea region.