May 19, 2021
The Regional Essay Competition for the Youth aims to raise awareness and motivate young people in the BSEC Member States to take action against the growing marine pollution challenge in the Black Sea. Apart from fostering a culture of eco-friendly behaviour and environmental consciousness in younger age groups, the initiative aspires to motivate the wider society to learn from its youngsters in adopting sustainable practices for reducing marine litter and marine pollution.
April 27, 2021
The International Centre for Black Sea Studies (ICBSS) co-organised together with the Balkan and Black Sea Commission (BBSC) of the Conference of Peripheral Maritime Regions (CPMR) which holds the secretariat of the Seas, Rivers, Islands and Coastal Areas (SEArica) Intergroup, the online Conference entitled "Fisheries and Aquaculture in the Danube and the Black Sea region: views for building forward better", on Thursday 22 April 2021.
April 27, 2021
The International Centre for Black Sea Studies (ICBSS) successfully hosted its 11th International Black Sea Symposium, on"A collective recovery for the Black Sea Region in the post-covid era", on 20 April 2021.
EVENTS
---
ICBSS EVENTS STIMULATE
THE DEBATE ON
CROSS-CUTTING ISSUES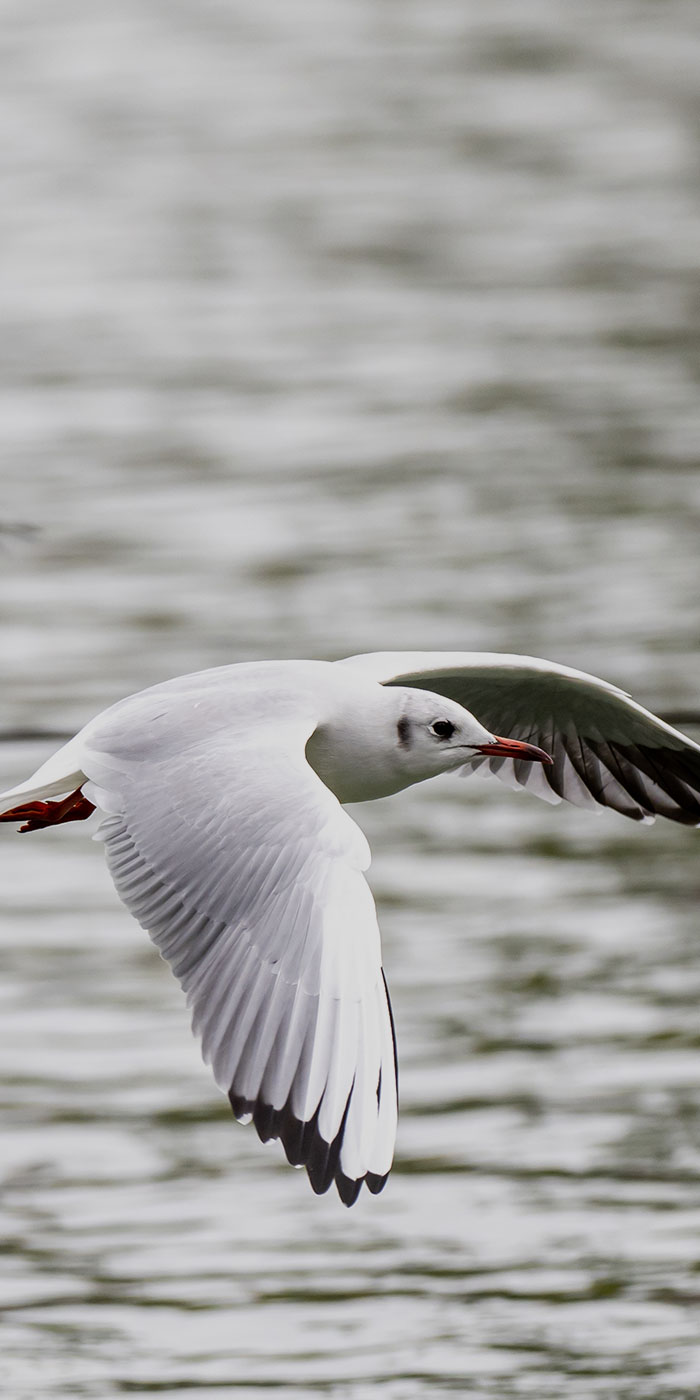 In a continuously changing international environment, the ICBSS Events provide an exchange platform and stimulate the debate on cross-cutting issues, aiming to foster productive synergies and contribute to knowledge in the wider Black Sea region.
PUBLICATIONS
---
ICBSS PUBLICATIONS
CONTRIBUTE TO
POLICY ORIENTED RESEARCH
CALL FOR PAPERS
The ICBSS regularly issues a variety of publications, focusing on a wide spectrum of topics related to the wider Black Sea region.