April 13, 2021
On 1 April 2021, the International Centre for Black Sea Studies (ICBSS) hosted online the official kick-off meeting of the Project "BLACK SEA CRUISE – Sustainable Small-scale Cruising/Yachting".
April 13, 2021
Registration is open for the 11th IBSS on "A collective recovery for the Black Sea Region in the post-covid era", to be held on Tuesday 20 April 2021 (10:00-14:30 Athens time).
April 10, 2021
Fishing and aquaculture are among the hardest hit sectors since the COVID-19 outbreak, as demand for fisheries and seafood has been experiencing a dramatic downturn, due to preventative measures against the pandemic. The online conference will address the challenges of the fisheries sector related to the pandemic, such as disruptions in supply chains for fish and aquatic foods caused by disturbances of transportation, trade, and labour, and will discuss opportunities and next steps for the post-COVID-19 era.
EVENTS
---
ICBSS EVENTS STIMULATE
THE DEBATE ON
CROSS-CUTTING ISSUES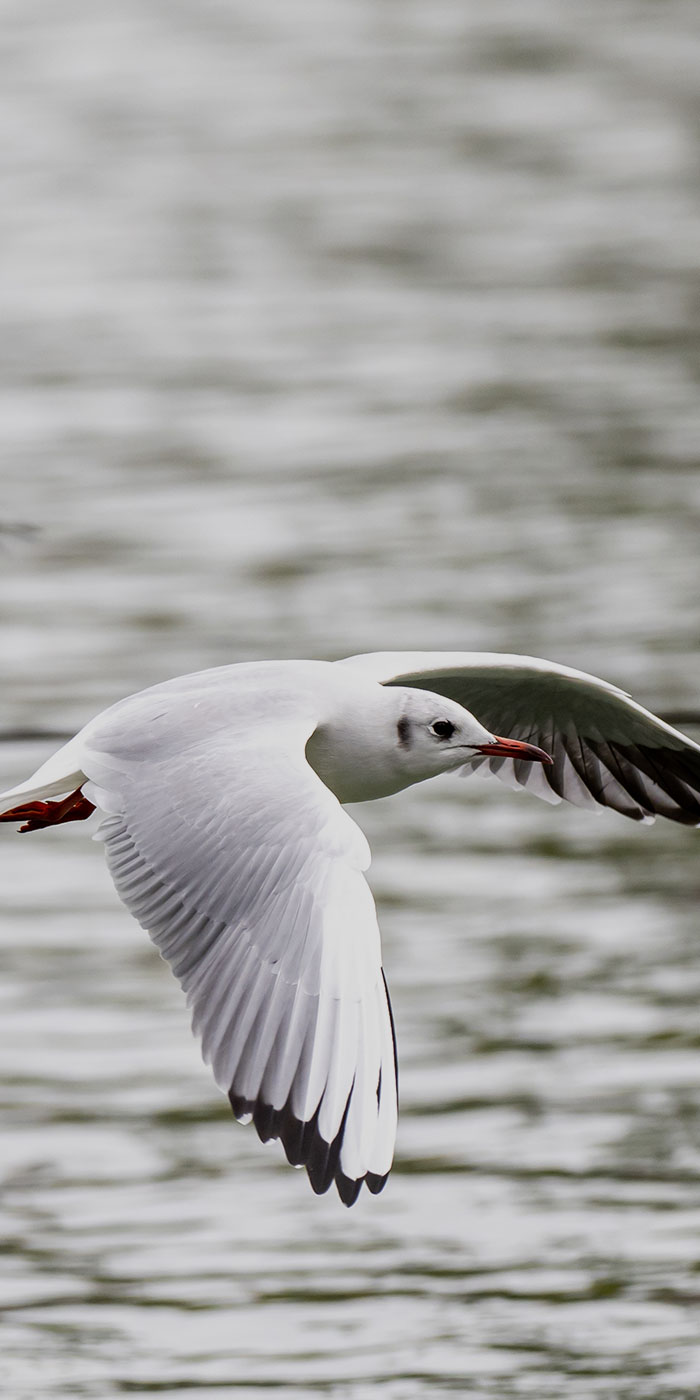 In a continuously changing international environment, the ICBSS Events provide an exchange platform and stimulate the debate on cross-cutting issues, aiming to foster productive synergies and contribute to knowledge in the wider Black Sea region.
PUBLICATIONS
---
ICBSS PUBLICATIONS
CONTRIBUTE TO
POLICY ORIENTED RESEARCH
CALL FOR PAPERS
The ICBSS regularly issues a variety of publications, focusing on a wide spectrum of topics related to the wider Black Sea region.