July 20, 2021
On 4th July 2021, the ICBSS Research and Policy Development Manager and Project Leader of Black Sea Cruise Project, Ms. Georgia Chantzi, presented along with the project's Scientific Coordinator, Mr. Matteo Bocci, the project's activities at Blue Dobrogea (Dobrogea Albastră), Romanian television.
July 16, 2021
The International Centre for Black Sea Studies (ICBSS), is glad to announce its participation as contributor to the Special Edition "Balkan Beats no. 35 – Intercultural Dialogue", that is issued by the Anna Lindh Foundation, with the article "Young Mediterranean Voices: an inspiration for the Black Sea region" by Athina Korovesi.
July 15, 2021
On the 12-13th of July 2021, the Horizon 2020-funded BRIDGE-BS project (Advancing Black Sea Research and Innovation to Co-Develop Blue Growth within Resilient Ecosystems) was officially kicked-off. During the 2nd day of the BRIDGE-BS project project Kick-off Meeting, at the session "Presentation of the Work packages", the ICBSS presented the WP8 Science-based policy making for Blue Growth, as being its leader.
EVENTS
---
ICBSS EVENTS STIMULATE
THE DEBATE ON
CROSS-CUTTING ISSUES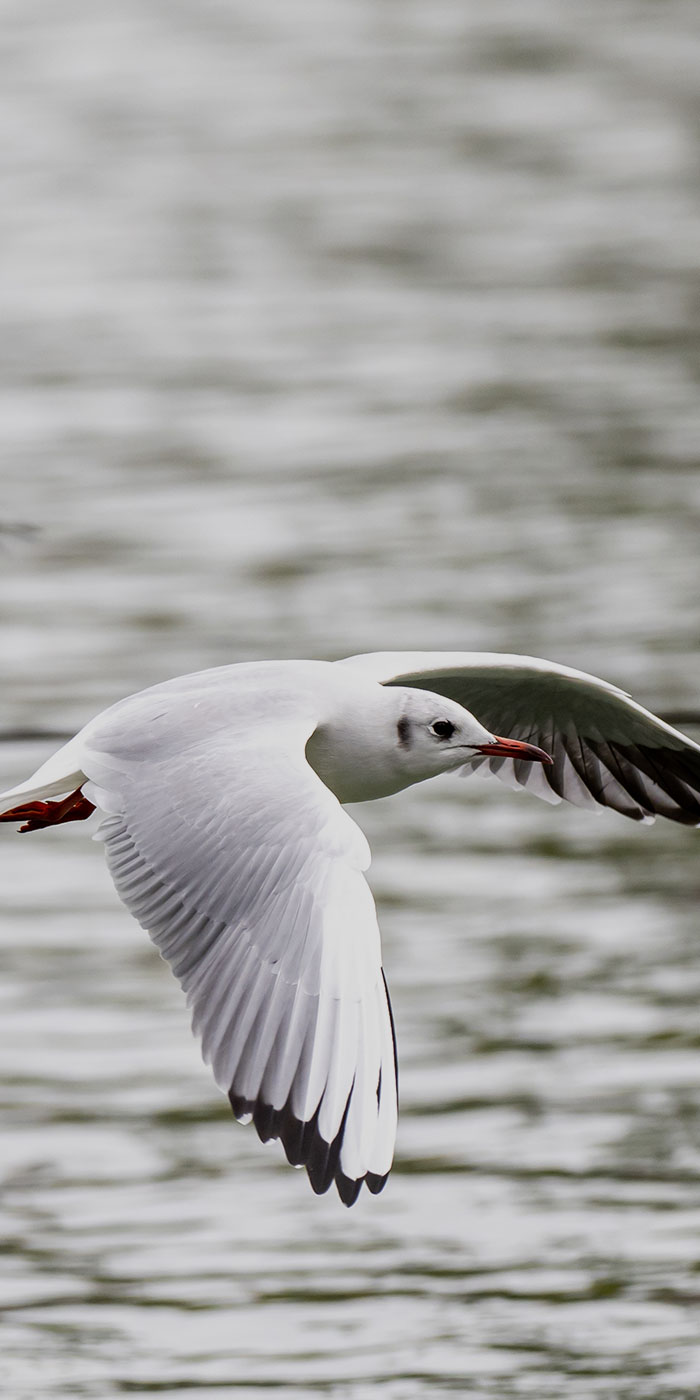 In a continuously changing international environment, the ICBSS Events provide an exchange platform and stimulate the debate on cross-cutting issues, aiming to foster productive synergies and contribute to knowledge in the wider Black Sea region.
PUBLICATIONS
---
ICBSS PUBLICATIONS
CONTRIBUTE TO
POLICY ORIENTED RESEARCH
CALL FOR PAPERS
The ICBSS regularly issues a variety of publications, focusing on a wide spectrum of topics related to the wider Black Sea region.