September 21, 2022
The 20th edition of the BSEC Newsletter is now available online.
September 13, 2022
Within the framework of the Black Sea React! project, the Regional Essay Competition for the Youth "Saving our Sea: new ways to reduce marine pollution in the Black Sea", a BSEC PERMIS and ICBSS initiative, was launched in the period May-September 2021. It aimed to raise awareness and motivate young people in the BSEC Member States to take action against the growing marine pollution challenge in the Black Sea. The present collective edition includes the top ten essays of the Regional Essay Competition for the Youth. The essays were submitted by high-school students aged 15 to 18 years, citizens of the 13 BSEC Member States.
July 1, 2022
Save the Date for the 1st edition of the High-Tech Summit for the Black Sea (HTS4BS) which will take place in Varna (Bulgaria) on 27 and 28 September 2022. Under the umbrella of the H2020 funded BRIDGES BS, the Blue Economy High Tech 4 Black Sea is a large research-based Black Sea forum on ocean digitalization and Industry 4.0 across academia, research organizations, investors, industry and society at large.
EVENTS
---
ICBSS EVENTS STIMULATE
THE DEBATE ON
CROSS-CUTTING ISSUES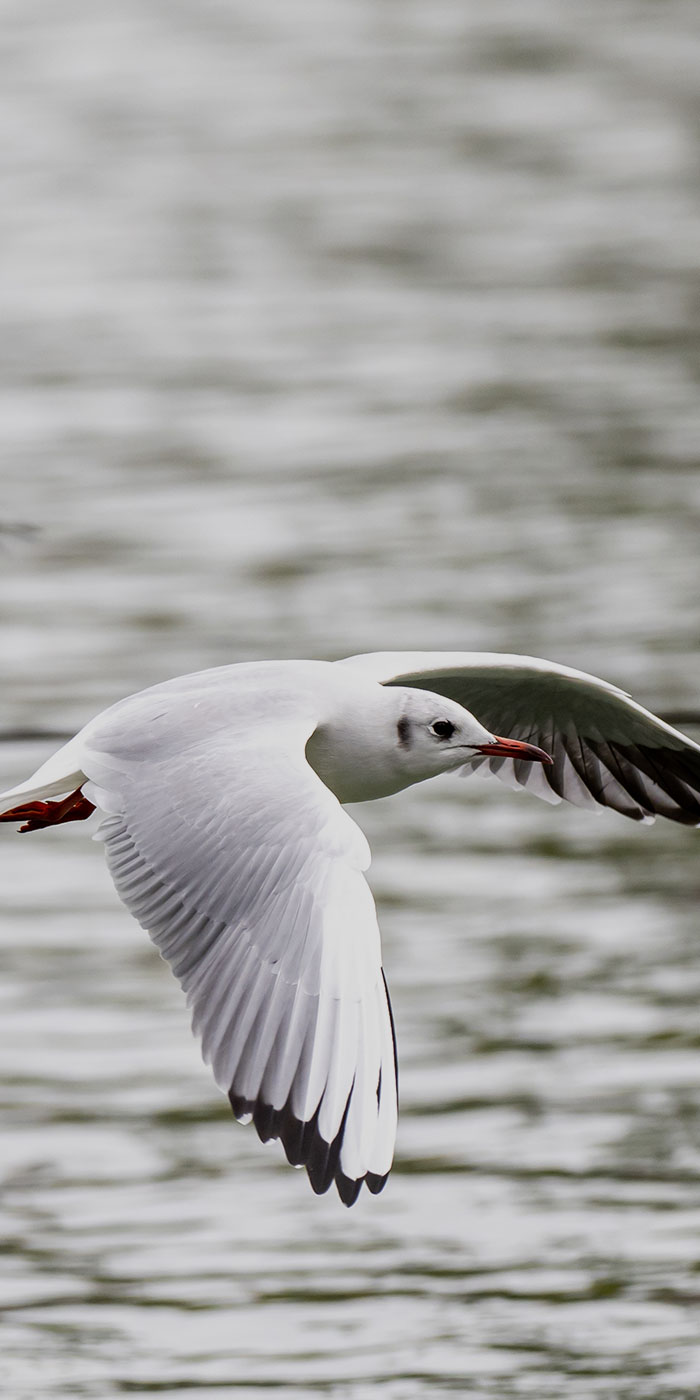 In a continuously changing international environment, the ICBSS Events provide an exchange platform and stimulate the debate on cross-cutting issues, aiming to foster productive synergies and contribute to knowledge in the wider Black Sea region.
PUBLICATIONS
---
ICBSS PUBLICATIONS
CONTRIBUTE TO
POLICY ORIENTED RESEARCH
CALL FOR PAPERS
The ICBSS regularly issues a variety of publications, focusing on a wide spectrum of topics related to the wider Black Sea region.