January 12, 2022
The ICBSS released a new publication! Authors: Matteo Bocci, Thanos Smanis (CLIMAZUL), Co-authors: Hrvoje Ratkajec, Samo Erzen, Urska Starc-Peceny, Tomi Ilijas (Arctur), Paul Goriup (Agricola NGO), Mamuka Berdzenishvili (Batumi Tourism Institute), Andrei Schvab (Ovidius University). The publication is part of the Tourism 4.0 for the Black Sea (T4BS) Project, co-funded by the European Maritime and Fisheries Fund (EMFF).
January 10, 2022
The 18th edition of the BSEC Newsletter is now available online.
December 17, 2021
Within the framework of the Georgian Chairmanship-in-Office of the Organization of the Black Sea Economic Cooperation (BSEC), BSEC PERMIS organised the Meeting of the BSEC Committee of the Senior Officials (CSO) and the 44th Meeting of the Council of Ministers of Foreign Affairs (CMFA) of the BSEC Member States, that were held online during the period 16 and 17 December 2021. The ICBSS was represented at the Meetings by the ICBSS Director General, Mr. Georgios Mitrakos.
EVENTS
---
ICBSS EVENTS STIMULATE
THE DEBATE ON
CROSS-CUTTING ISSUES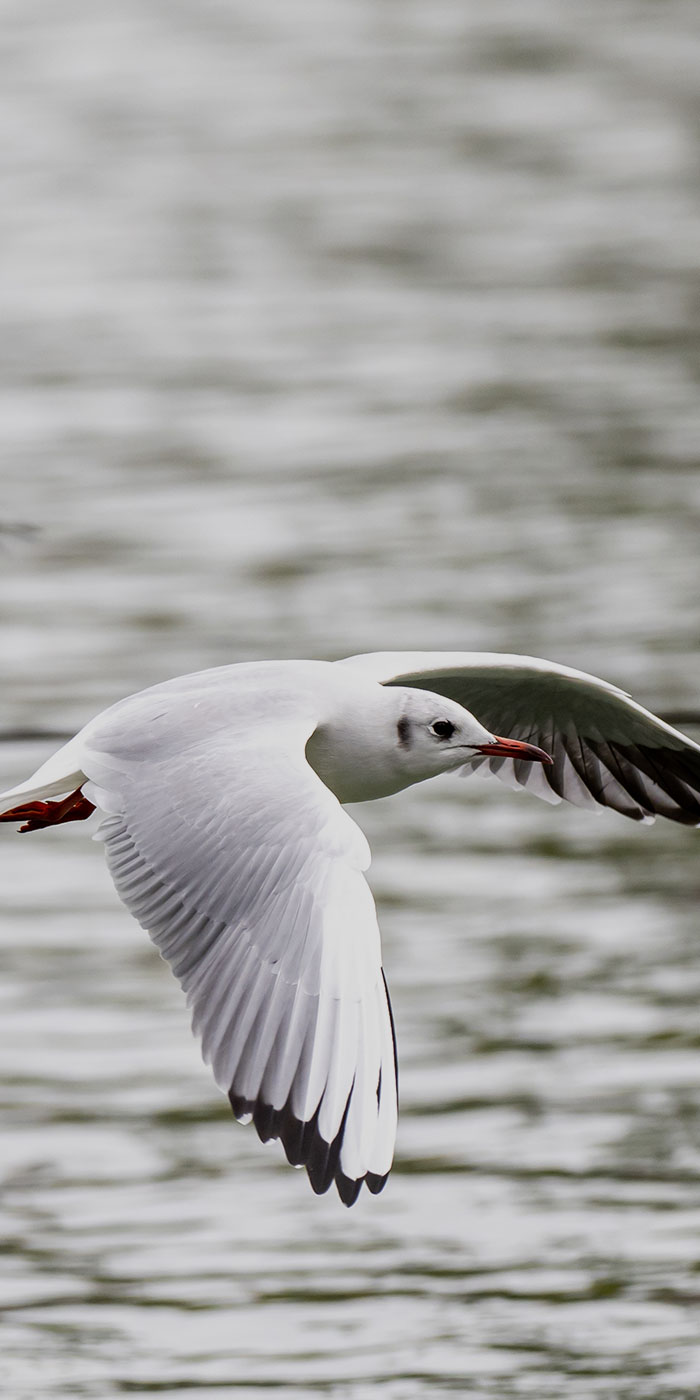 In a continuously changing international environment, the ICBSS Events provide an exchange platform and stimulate the debate on cross-cutting issues, aiming to foster productive synergies and contribute to knowledge in the wider Black Sea region.
PUBLICATIONS
---
ICBSS PUBLICATIONS
CONTRIBUTE TO
POLICY ORIENTED RESEARCH
CALL FOR PAPERS
The ICBSS regularly issues a variety of publications, focusing on a wide spectrum of topics related to the wider Black Sea region.