November 28, 2022
PRESS-RELEASE! The 12th International Black Sea Symposium (IBSS) on "30 Years of Black Sea Economic Cooperation" was held in Athens, on 22 November 2022.
September 21, 2022
The 20th edition of the BSEC Newsletter is now available online.
September 13, 2022
A collective edition of the top ten essays of the Regional Essay Competition for the Youth, published within the framework of the Black Sea React! project.
EVENTS
---
ICBSS EVENTS STIMULATE
THE DEBATE ON
CROSS-CUTTING ISSUES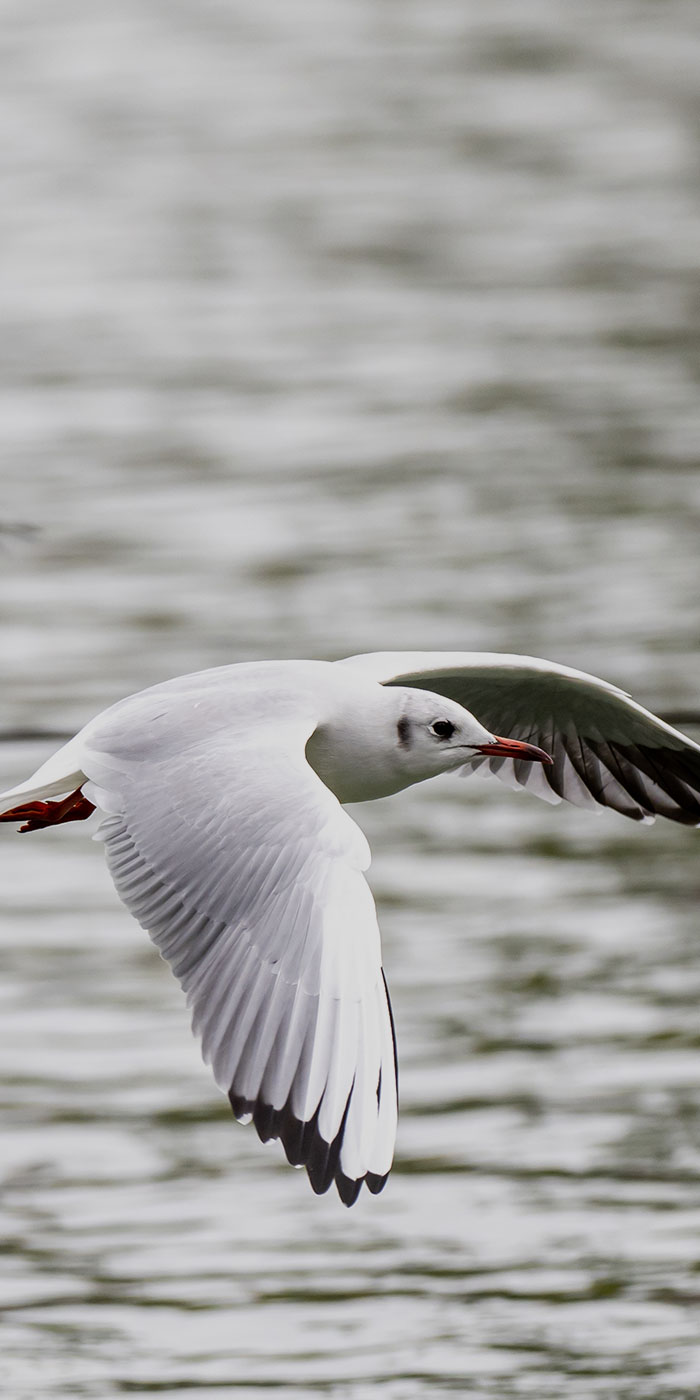 In a continuously changing international environment, the ICBSS Events provide an exchange platform and stimulate the debate on cross-cutting issues, aiming to foster productive synergies and contribute to knowledge in the wider Black Sea region.
PUBLICATIONS
---
ICBSS PUBLICATIONS
CONTRIBUTE TO
POLICY ORIENTED RESEARCH
CALL FOR PAPERS
The ICBSS regularly issues a variety of publications, focusing on a wide spectrum of topics related to the wider Black Sea region.