November 26, 2021
Fill in the Questionnaire for the "Project CulTourE4Youth - Supporting Youth Entrepreneurship in cultural tourism for coastal communities" and help us to gather direct input about the priorities, opportunities and challenges from all involved stakeholders in the sectors of culture and tourism.
November 18, 2021
The ICBSS released a new publication! Food-for-thought Paper: "How to effectively promote regional cooperation in the Tourism sector in the Black Sea Area", edited by Ms. Georgia Chantzi (November 2021)
November 12, 2021
The ICBSS released a new publication! "Six Years as the Secretary General of the BSEC PERMIS. Personal thoughts and suggestions by Ambassador (a.h.) Michael B. Christides" (November 2021)
EVENTS
---
ICBSS EVENTS STIMULATE
THE DEBATE ON
CROSS-CUTTING ISSUES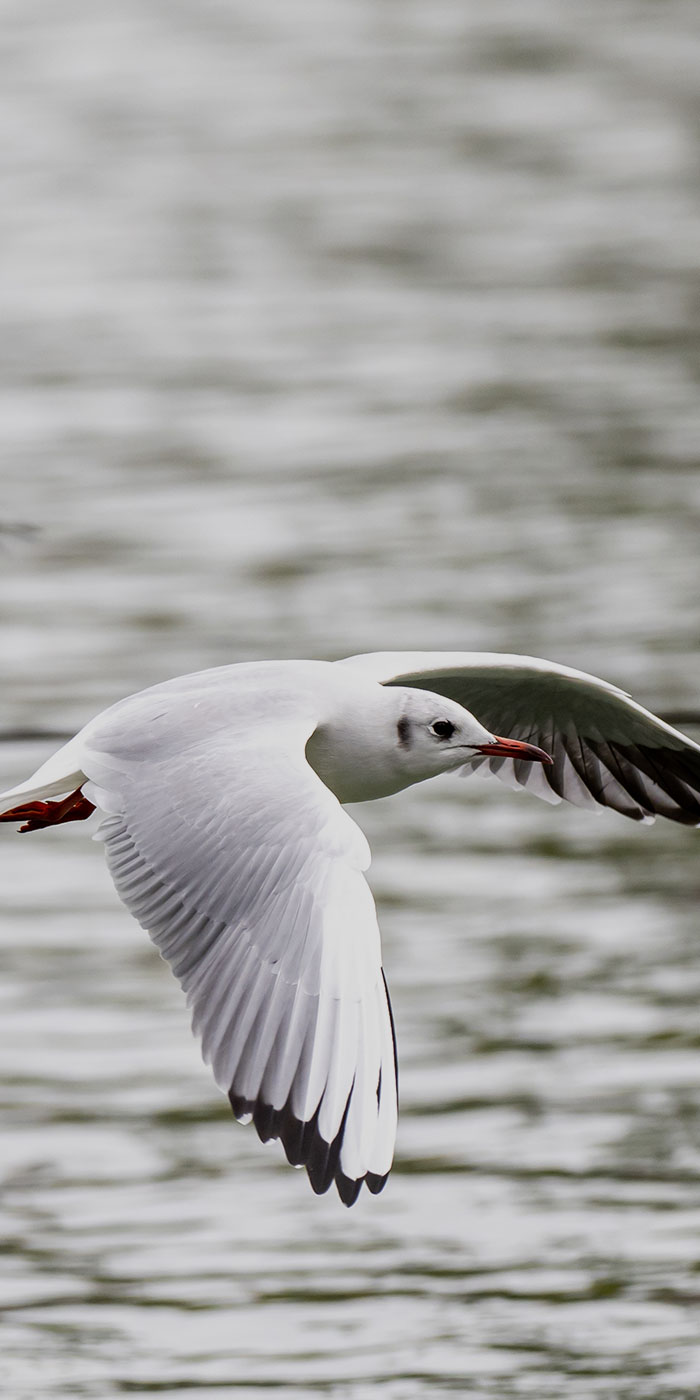 In a continuously changing international environment, the ICBSS Events provide an exchange platform and stimulate the debate on cross-cutting issues, aiming to foster productive synergies and contribute to knowledge in the wider Black Sea region.
PUBLICATIONS
---
ICBSS PUBLICATIONS
CONTRIBUTE TO
POLICY ORIENTED RESEARCH
CALL FOR PAPERS
The ICBSS regularly issues a variety of publications, focusing on a wide spectrum of topics related to the wider Black Sea region.