January 26, 2021
The 14th edition of the BSEC Newsletter is now available online.
January 12, 2021
Some very good news at the beginning of 2021! The ICBSS is glad to announce that will lead the activities of two projects on tourism and entrepreneurship.
December 18, 2020
The COVID-19 pandemic has brought a global scale uncertainty to all aspects of everyday life, to every corner and region of the World. This uncertainty impacted education, science and cooperation in these fields, forcing them to adapt and change to the new context. Regional cooperation and exchange of knowledge is crucial for addressing and overcoming global and regional challenges.
EVENTS
---
ICBSS EVENTS STIMULATE
THE DEBATE ON
CROSS-CUTTING ISSUES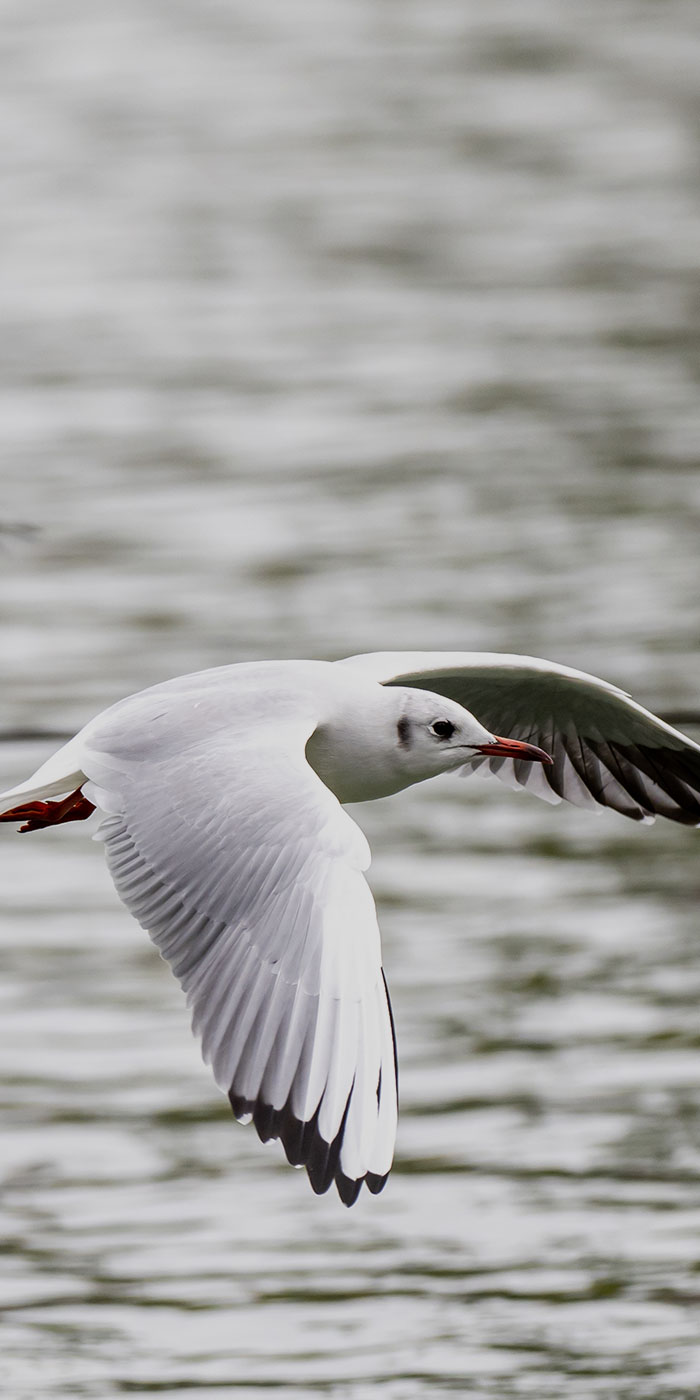 In a continuously changing international environment, the ICBSS Events provide an exchange platform and stimulate the debate on cross-cutting issues, aiming to foster productive synergies and contribute to knowledge in the wider Black Sea region.
PUBLICATIONS
---
ICBSS PUBLICATIONS
CONTRIBUTE TO
POLICY ORIENTED RESEARCH
CALL FOR PAPERS
The ICBSS regularly issues a variety of publications, focusing on a wide spectrum of topics related to the wider Black Sea region.