October 20, 2021
In continuation to the successful ICBSS – Geo Routes collaboration at the previous editions of the AgriBusiness Forum, the ICBSS participated as Field Expert and Contributor at the 4th International edition of the AgriBusiness Forum, that was held on 6 – 7 October 2021, at the Benaki Museum, in Athens-Greece.
October 18, 2021
The 17th edition of the BSEC Newsletter is now available online.
October 18, 2021
The ICBSS was invited by BSEC PERMIS and the Konrad-Adenauer-Foundation, Turkey (KAS), to get actively involved ino the 4th Edition of the Workshop for Young Diplomats from the BSEC Member States on "Importance of Tourism for the Economies in the Black Sea Region", held on 6-8 October 2021 in Tirana, Albania.
EVENTS
---
ICBSS EVENTS STIMULATE
THE DEBATE ON
CROSS-CUTTING ISSUES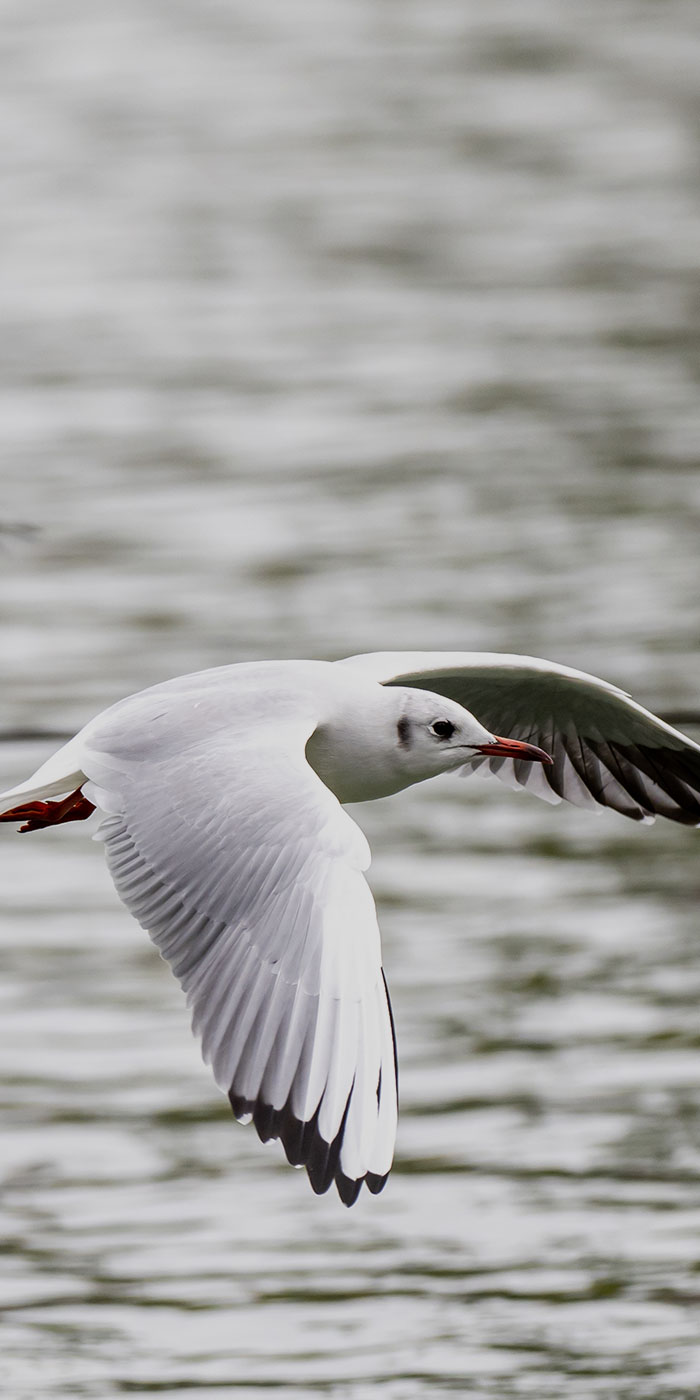 In a continuously changing international environment, the ICBSS Events provide an exchange platform and stimulate the debate on cross-cutting issues, aiming to foster productive synergies and contribute to knowledge in the wider Black Sea region.
PUBLICATIONS
---
ICBSS PUBLICATIONS
CONTRIBUTE TO
POLICY ORIENTED RESEARCH
CALL FOR PAPERS
The ICBSS regularly issues a variety of publications, focusing on a wide spectrum of topics related to the wider Black Sea region.