June 9, 2022
The Center of Analysis of International Relations (AIR Center) of Azerbaijan and the International Centre for Black Sea Studies (ICBSS) co-organise a Round-table Discussion on "Energy security in Europe: Current situation, challenges and future opportunities". Renowned energy experts and policy-stakeholders from the EU MS and Eastern Partnership countries will exchange views on the current situation and the future of energy security for the European countries, placing emphasis on the Southern Gas Corridor (SGC). The event will be held in English, in a hybrid format (Athens & online).
March 3, 2022
As part of the project's activities, a survey was launched in the form of an online questionnaire which aimed to gather direct input about the priorities, opportunities and challenges from all involved stakeholders in the sectors of culture and tourism. The questionnaire ran online from 1 December 2021 until 31 January 2022.
February 17, 2022
In view of the latest developments in the Black Sea region, and following the request of the Donor (European Commission), the Final Conference on "Strengthening the project implementation capacity, dialogue and cooperation in the Black Sea Region", in the framework of the Black Sea React!, Black Sea Cruise and CulTourE4Youth projects, scheduled for 15 March 2022, in a hybrid way, in Istanbul-Turkey, has been postponed.
EVENTS
---
ICBSS EVENTS STIMULATE
THE DEBATE ON
CROSS-CUTTING ISSUES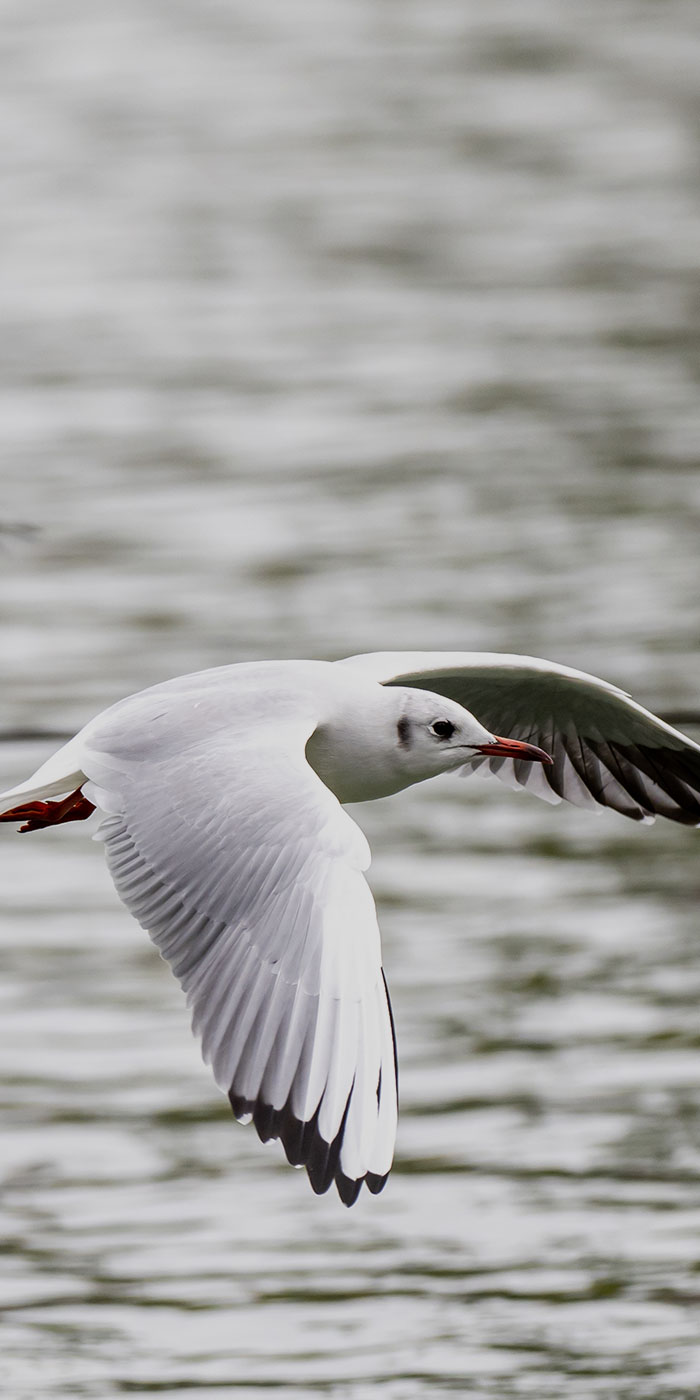 In a continuously changing international environment, the ICBSS Events provide an exchange platform and stimulate the debate on cross-cutting issues, aiming to foster productive synergies and contribute to knowledge in the wider Black Sea region.
PUBLICATIONS
---
ICBSS PUBLICATIONS
CONTRIBUTE TO
POLICY ORIENTED RESEARCH
CALL FOR PAPERS
The ICBSS regularly issues a variety of publications, focusing on a wide spectrum of topics related to the wider Black Sea region.