BLACK SEA CRUISE Project officially launched!
Press Release

On 1 April 2021, the International Centre for Black Sea Studies (ICBSS) hosted online the official kick-off meeting of the Project "BLACK SEA CRUISE – Sustainable Small-scale Cruising/Yachting".
The Project aims to analyse the state of play and environmental and socio-economic potential for novel small-scale cruising/yachting models, in order to support, through a final set of recommendations, the sustainable development of the activity in the Black Sea region. Partners will engage in structured discussions with a target group of local and regional stakeholders to explore concrete business opportunities in the region and to identify funding avenues and support actions for promoting such models.
It will run for 15 months, under the coordination of the International Centre for Black Sea Studies (ICBSS) in cooperation with eight local and regional partners, SML, CLIMAZUL, the Sochi State University, the "Ovidius" University of Constanta, the Burgas Free University, the Odessa Maritime Academy, the Batumi State Maritime Academy and the Karadeniz Technical University.
The Project is co-funded by the European Commission under Grant Contract ENI/2020/421-957, coordinated by the BSEC PERMIS within the framework of the Action "Support to the Implementation of the Eastern Partnership Multilateral Dimension, Northern Dimension and Black Sea Synergy".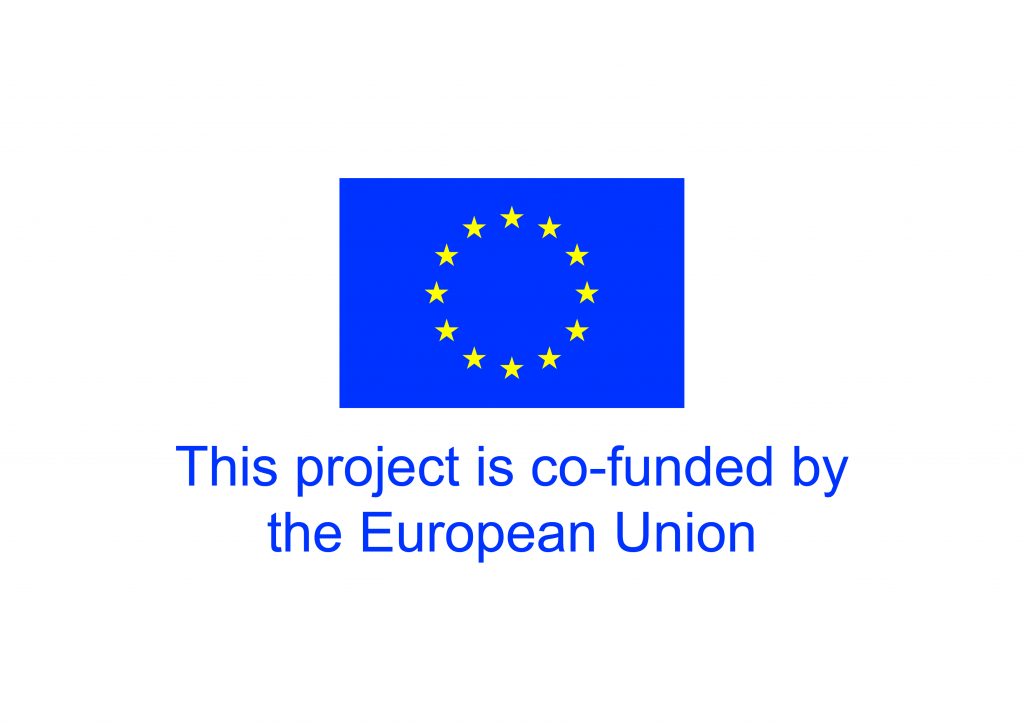 ---
All updates regarding the project are available on https://icbss.org/black-sea-cruise-sustainable-small-scale-cruising-yachting/.
---