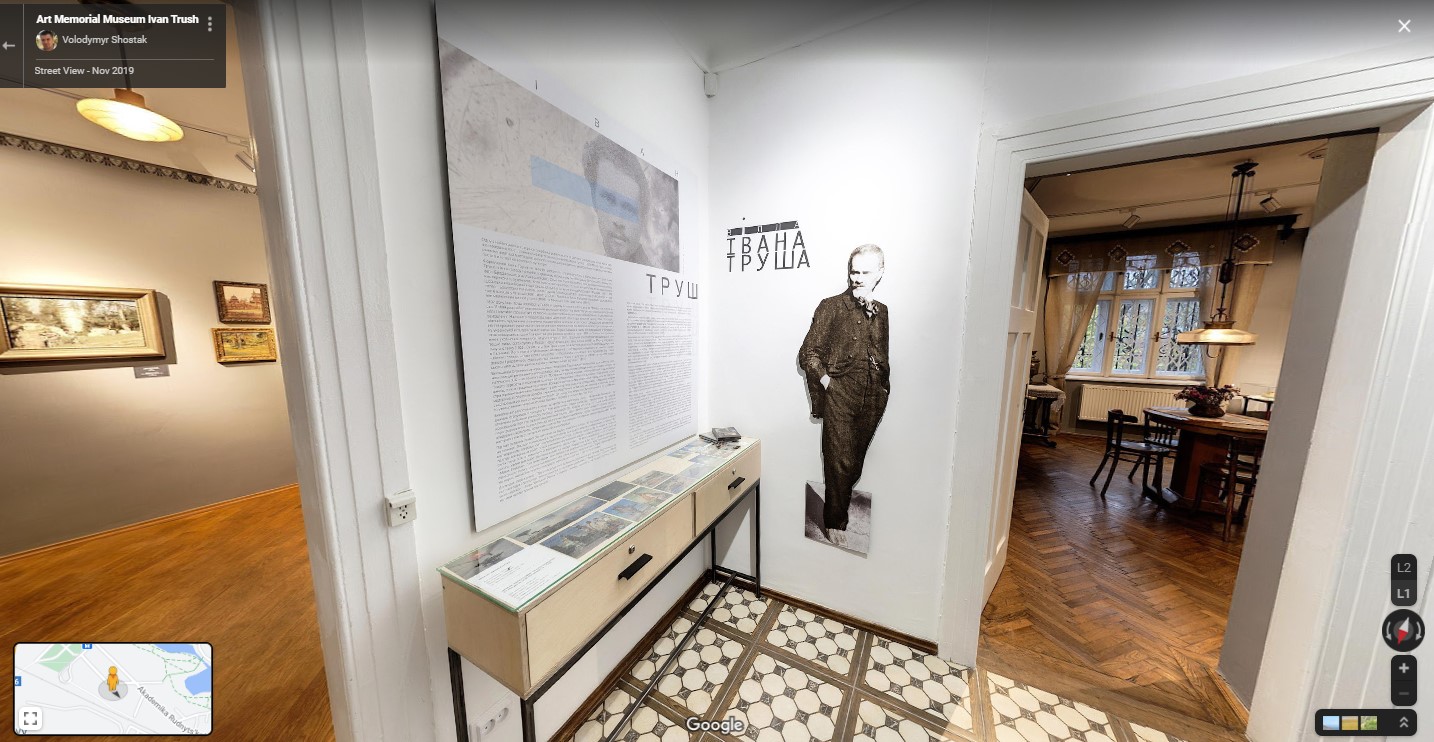 4th BSEC Month of Culture
1-30 November 2020
Ukraine
The Andrey Sheptytsky National Museum in Lviv houses the largest collection of artworks by the outstanding Ukrainian impressionist painter Ivan Trush (1869-1941) in Ukraine. At the beginning of the XX century, the artist made a number of creative travels along the Black Sea coast and impressed the southern landscapes in his works.
The permanent exposition, located in the artist's family house in Lviv, introduces paintings of the 1910s and 1930s that broadcast the features of the artist's painting language. The museum also presents artworks from the thematic series "Travels in the Crimea", which can be viewed in a virtual tour of the artist's museum: https://goo.gl/maps/9PxJBbsX5ZQX9XsV6.
For more information on Ivan Trush collection please visit the section Ivan Trush Memorial Art Museum on the Andrey Sheptytsky National Museum's website.
Courtesy of the Ministry of Culture and Informational Policy of Ukraine
#ICBSS #MoC2020 #CultureBSEC #Ukraine #Art