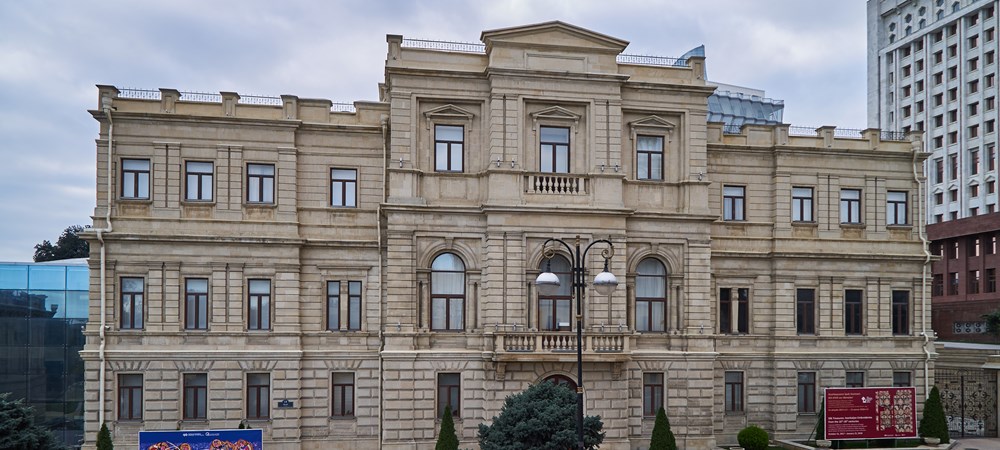 4th BSEC Month of Culture
1-30 November 2020
Azerbaijan
Virtual tour at the Azerbaijan National Art Museum!
http://www.azerbaijan360.az/en/what-to-see/museums/az-rbaycan-milli-inc-s-n-t-muzeyi-2/
Azerbaijan National Art Museum, founded in 1936, is among the largest and comprehensive museums of Baku distinguished by its rich collection and wide geography of performed exhibits.
The museum collection owns more than 18 000 exhibits, including many rare samples of different artistic styles and periods both of national and world culture that makes it very attractive for art lovers, specialists and ordinary visitors.
The main mission of the museum is to protect, promote and popularize its outstanding collection, establish strong connections among people, communities, partner museums, and international organizations and use universal cultural language to unite and enrich globally through diversity of national values.
Courtesy of the Ministry of Culture of the Republic of Azerbaijan
#ICBSS #MoC2020 #CultureBSEC #Azerbaijan #Museum