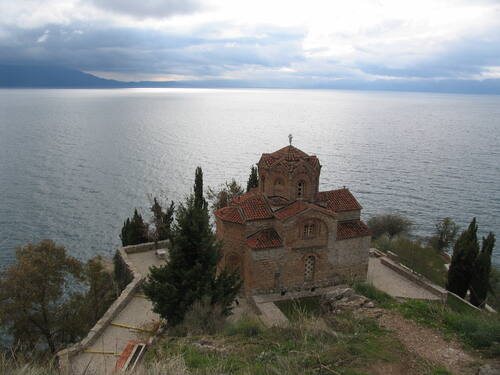 4th BSEC Month of Culture
1-30 November 2020
North Macedonia
Last stop on our fascinating cultural journey, North Macedonia, the newest BSEC Member State!
We visit the Lake Ohrid region, a mixed World Heritage property covering c. 94,729 ha, inscribed in the UNESCO World Heritage List since 1979.
The Lake Ohrid is a superlative natural phenomenon, providing refuge for numerous endemic and relict freshwater species of flora and fauna dating from the tertiary period.
Situated on the shores of Lake Ohrid, the town of Ohrid is one of the oldest human settlements in Europe. Built mostly between the 7th and 19th centuries, Ohrid is home to the oldest Slav monastery (dedicated to St. Pantelejmon) and more than 800 Byzantine-style icons of worldwide fame dating from the 11th century to the end of the 14th century. Ohrid's architecture represents the best preserved and most complete ensemble of ancient urban architecture of this part of Europe.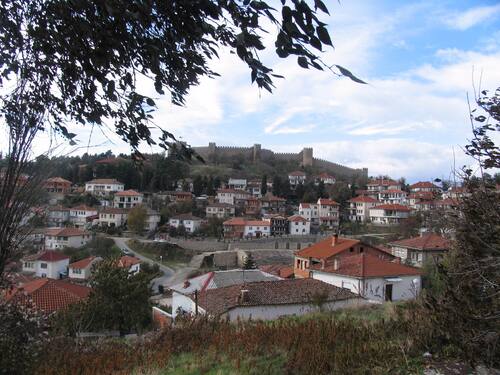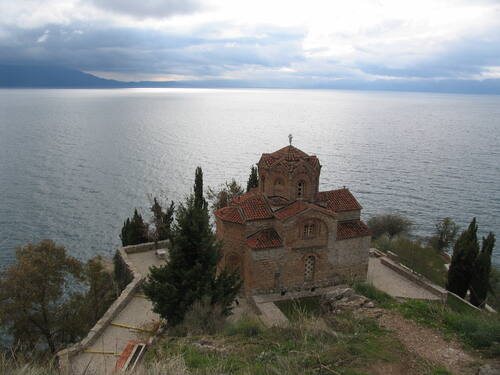 And, we taste a local savoury delicacy, Pastrmajlija (Пастрмајлија)! North Macedonian answer to pizza is called pastrmajlija, a rustic bread pie consisting of dough topped with cubed or sliced meat (usually pork and cured mutton) and eggs. Pastrmajlija is often baked in traditional ovens at very high temperature. This oval-shaped delicacy is sometimes accompanied by hot pickled peppers, and it is especially popular during the colder, winter months. The name of the dish is derived from the word pastrma, meaning salted and dried sheep or lamb meat.
https://www.tasteatlas.com/pastrmajlija
#MoC2020 #CultureBSEC #NorthMacedonia