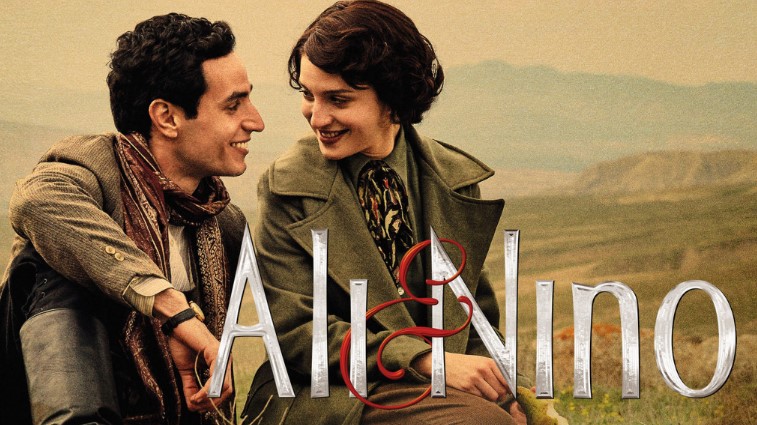 4th BSEC Month of Culture
1-30 November 2020
Azerbaijan
Friday night, movie night!
Today's post is dedicated to the breathtaking tale of "Ali and Nino", a romance between a Muslim Azerbaijani boy and Christian Georgian girl, in Baku from 1918 to 1920.
The film was based on the novel by Kurban Said that has been published in more than 30 languages. It was directed by Asif Kapadia, starring Adam Bakri, María Valverde and Mandy Patinkin.
[Watch the official trailer here]
#ICBSS #MoC2020 #BSECulture #Azerbaijan #Cinema