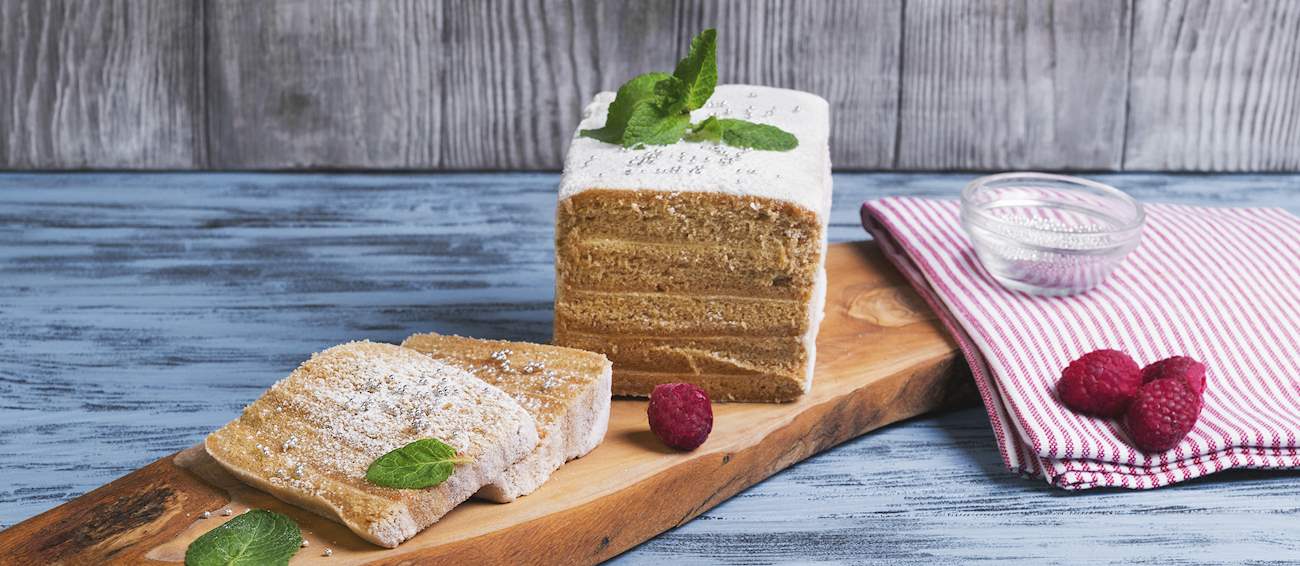 4th BSEC Month of Culture
1-30 November 2020
Russia
Pastila (Пастила) is a traditional Russian sweet originating from the 17th century. It is a cross between candy and meringue cookies: light and airy puffs made from egg whites, sugar, and fruit, reminiscent of the popularTurkish Delight.
Traditionally, pastila are made from sour apples or berries, although other types of fruit can also be used. Pastila from Kolomna is thought to be the most delicious variety, and the recipe for Kolomensky pastila has been closely guarded until the 19th century.
At the same time, the confectioners started using sugar instead of honey, a practice which is still in use today. Pastila is usually consumed as a dessert in between meals, although it is also often served with tea as an afternoon snack.
https://www.tasteatlas.com/pastila  
#ICBSS #MoC2020 #CultureBSEC #Russia #Gastronomy