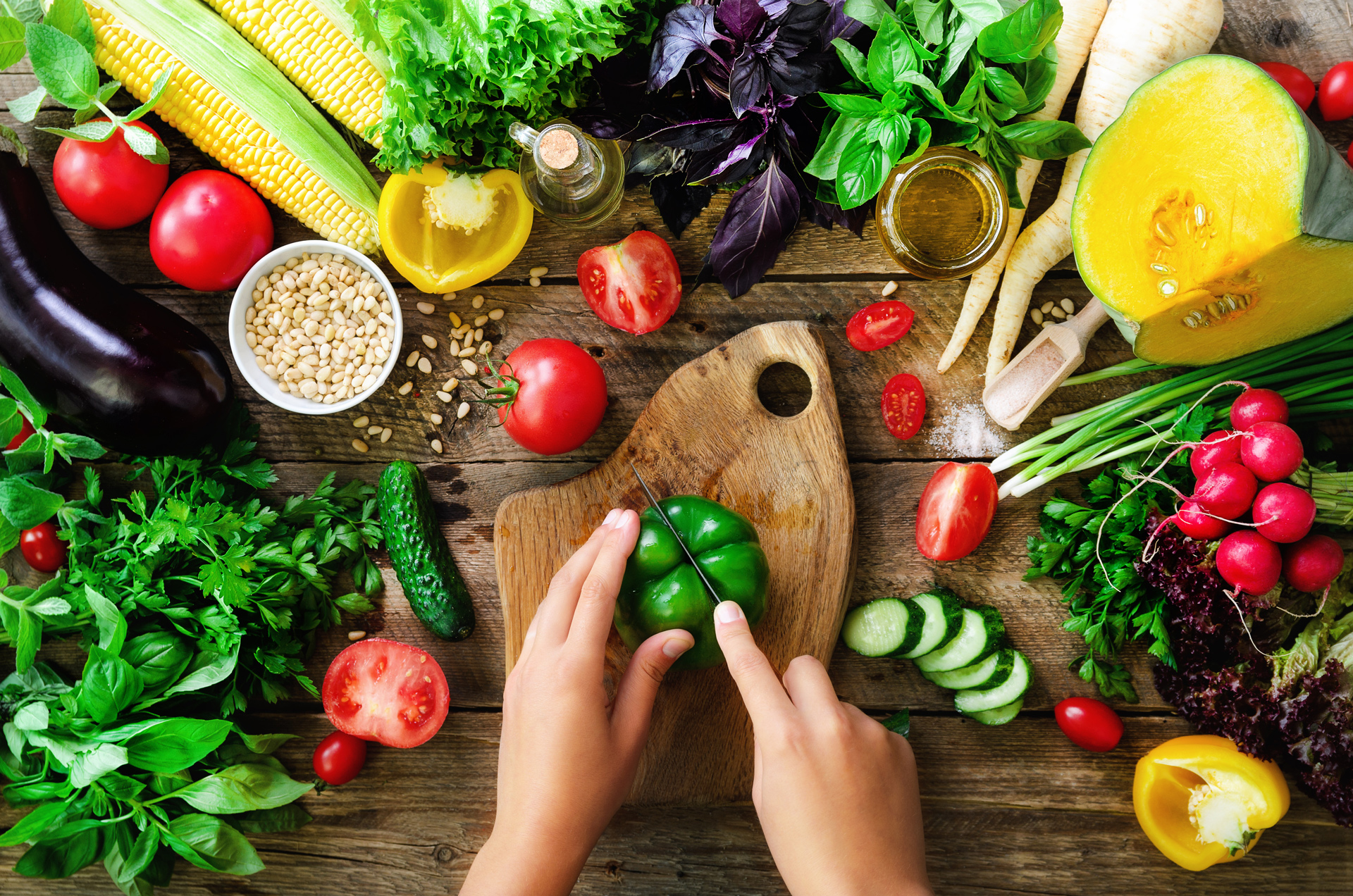 4th BSEC Month of Culture
1-30 November 2020
Turkey
Kitchen of the Imperial Palace
The importance of culinary art to the Ottoman Sultans, who followed the sacred advice of Islam to "Feed the Hungry", is evident to every visitor of Topkapı Palace.
The huge kitchens were housed in several buildings under ten domes. By the 17th century, some thirteen hundred kitchen staff was housed in the Palace. Hundreds of cooks, specializing in different categories, such as soups, pilafs, kebabs, vegetables, fish, bread, pastries, desserts, syrups and jams, and beverages, fed as many as ten thousand people a day, and, in addition, sent trays of food to others in the city as a royal favour.
More information about the culinary art of the Imperial Palace is available here https://www.goturkey.com/attractions/kitchen-of-the-imperial-palace.
For a gastronomic journey to Turkish cuisine, visit https://www.liveturkey.com/turkeylicious/.
Courtesy of the Ministry of Culture and Tourism of the Republic of Turkey
#ICBSS #MoC2020 #CultureBSEC #Turkey #Gastronomy