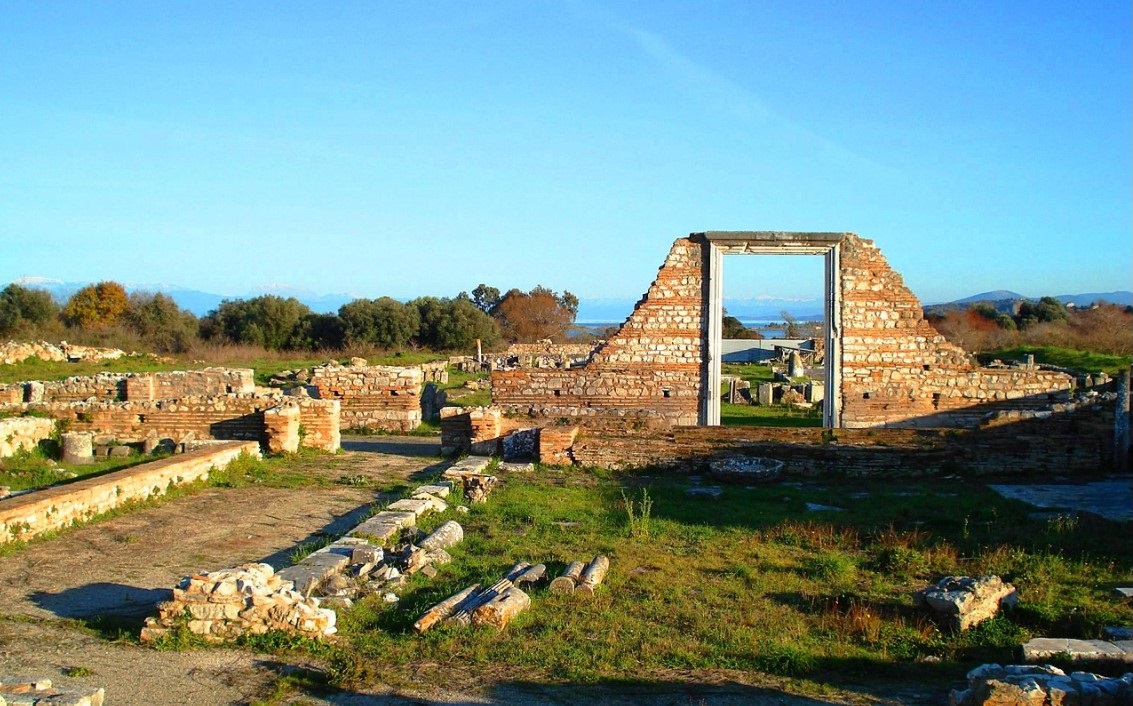 4th BSEC Month of Culture
1-30 November 2020
Greece
Archaeological site of Nicopolis. One seabattle - one city - one emprire !
The city of Nicopolis was founded following the victory of Gaius Julius Caesar Octavianus (Augustus) in the naval battle of Actium in 31 BC against the combined forces of Mark Antony and Cleopatra.
The video presents the history of Nicopolis, starting from its foundation till its final abandonment and desolation.
BONUS! An interactive online platform about the Roman Aqueduct of Nicopolis: http://www.nicopolis-aqueduct.gr/index-en.html  
For more information about the archaeological site of Nicopolis: https://pubhtml5.com/homepage/xjzp 
Courtesy of the Ephorate of Antiquities of Preveza, Ministry of Culture and Sports, Hellenic Republic
#ICBSS #MoC2020 #CultureBSEC #Greece #Monuments