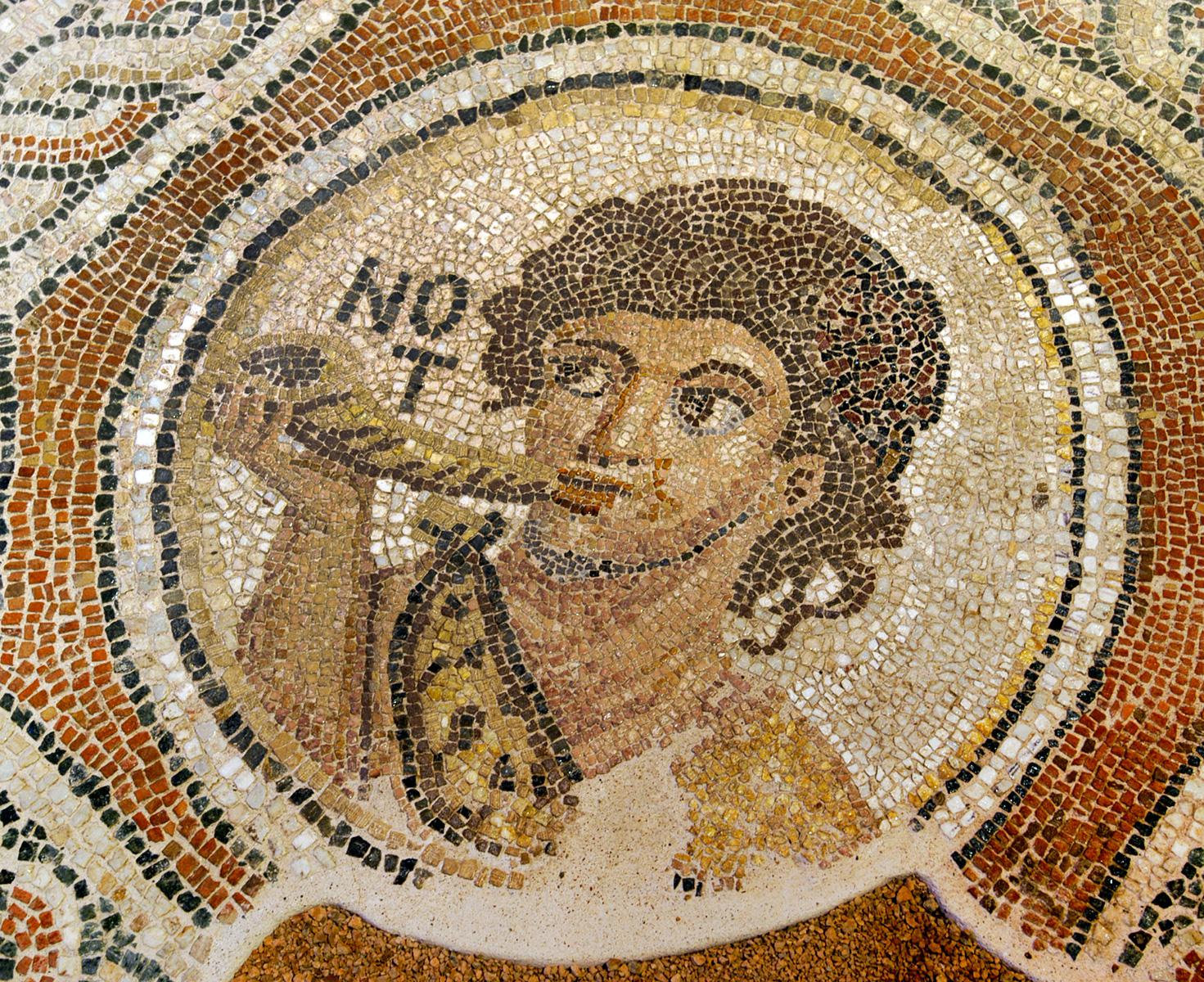 4th BSEC Month of Culture
1-30 November 2020
Greece
The Museum of Byzantine Culture is located in Thessaloniki, Greece. It opened its doors for the first time on September 11th 1994 with the exhibition 'Byzantine Treasures of Thessaloniki. The return journey'.
The building of the Museum of Byzantine Culture is considered one of the best works of public architecture created in the last decades in Greece. In 2001 it was listed by the Ministry of Culture as a historical monument and work of art.
The eleven rooms that comprise the Museum's permanent exhibition opened gradually to the public from 1997 to early 2004. From a collection that numbers more than 46.000 artifacts, 3190 were selected for display, namely heirlooms and artworks dated between the 2nd and the 20th centuries.
More information about the permanent exhibition: http://mbp.gr/en/introduction-permanent-exhibition
For an update on the Museum's temporary exhibitions: http://mbp.gr/en/exhibitions-temporary
BONUS! A rich multimedia selection of exhibitions, educative seminars and other online cultural material: http://mbp.gr/en/videos
Courtesy of the Museum of Byzantine Culture 
#ICBSS #MoC2020 #CultureBSEC #Greece #Museum