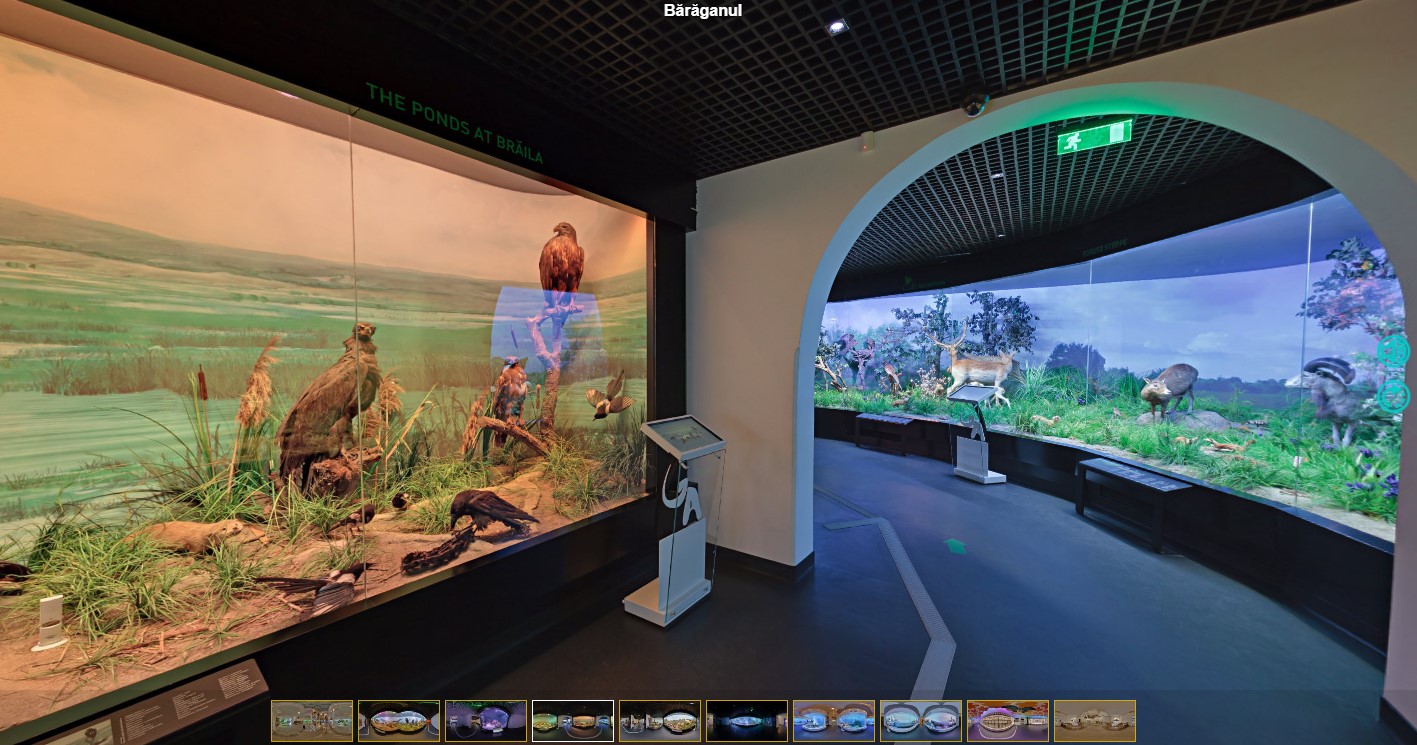 4th BSEC Month of Culture
1-30 November 2020
Romania
The Grigore Antipa National Museum of Natural History (Bucharest, Romania) was established on November 3rd 1834, at the initiative of the brother of the King Alexandru Ghica, the Great Count Mihalache Ghica, who donated important collections, including Greek, Roman and Byzantine coins, rock and mineral, fossils, mollusk, fish, birds and mammals collections, as well as works of art.
"Grigore Antipa" National Museum of Natural History is one of the oldest research institutions in the field of biodiversity and public education.
https://www.bucharestcityinfo.com/grigore-antipa-national-museum-of-natural-history/
The Museum offers a journey through the history of biodiversity which enables visitors to discover the origins of the universe whilst observing the passionate and unknown natural richness of the world around us.
Virtual tour: http://www.imagofactory.ro/muzee/antipa/antipa.html
#ICBSS #MoC2020 #CultureBSEC #Romania #Museum